The Key to Success in IT? Tapping the Smartest People You Know

Matt Castanera-Bartoszek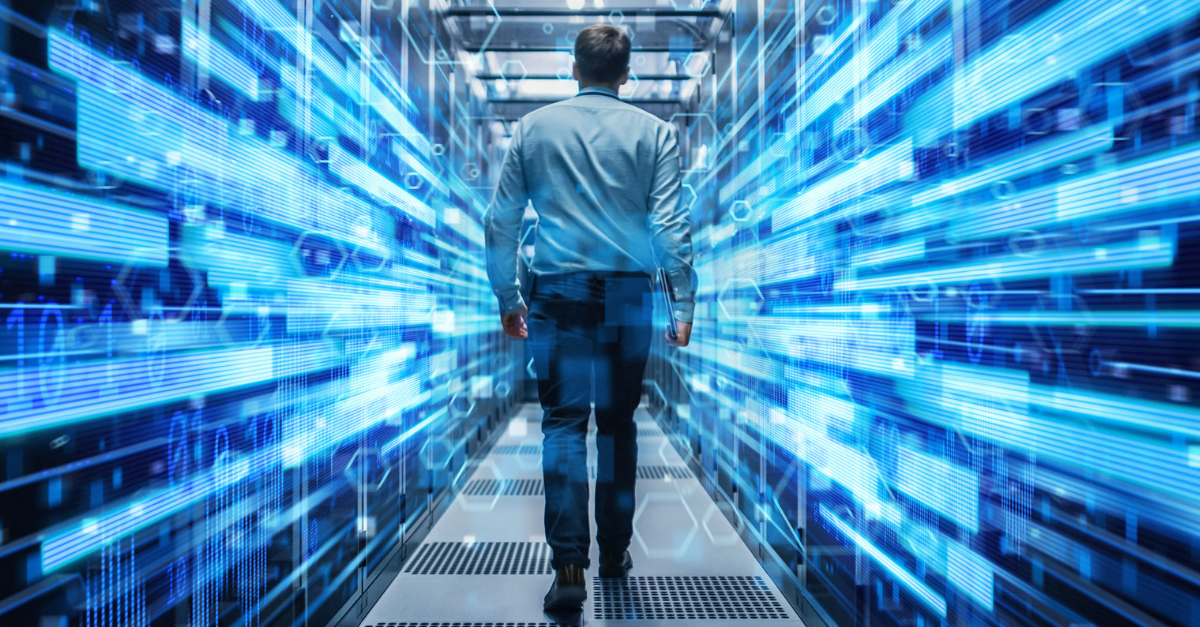 If you want to be successful in IT, collaborate with the "smart people" in your life.

Starting Off in the IT Industry
At the beginning of my career in IT, I was responsible for running around classrooms with a custom batch file on a floppy disk to "ghost" machines in preparation for classes. I already had my A+ and Network+ certifications and had completed all my coursework for obtaining my MCSE on Windows 2000. I was still new in IT and already a one-person help desk in a very active environment.
Fortunately for me, I had direct access to some smart people in the industry. All our instructors were seasoned professionals with real-world experience and certifications to match. I took advantage of every moment I could spend with them as they prepared for their classes. I would ask them questions and have them run through mock lessons with me. We would set up labs together, break them, and fix them again. This prepared me for my future career in the IT industry.
How Can You Learn from my IT Industry Experience?
I share all of this with you because for me, having those smart people around me allowed me to focus on what was important to me at the time: getting my MCSE. But I didn't want to merely pass the tests. I also wanted to learn more about the industry and cultivate new skills. Surrounding myself with smart people, not only helped me pass the tests, but I eventually grew to become one of those "smart people" in the IT industry.
I began teaching A+, Network+, and Microsoft Curriculum to young kids like myself just getting started in IT and people looking for a career change. Teaching really solidified my skillset, and part of that job included constantly researching new questions and information. Again, I leaned on my friends, the "smart people."

What Came Next?
After teaching in the IT industry for about a year, I decided to take a job as a Director of IT. I thought this would be the next natural step in my IT career because I really knew everything I needed to know from teaching the material. That is where I went wrong. Reading the books, studying, and teaching certainly gave me a wealth of knowledge as a foundation, but now that I was in the trenches, I realized how much I didn't know.
Once again, I reached out to my friends, the "smart people." It turns out that not all were smart in all areas. At times, my resolutions to problems took multiple calls to many people before I could get to the bottom of an IT issue. Not to mention that technology was becoming more and more complex over time.
Today's Career in the IT Industry
About three years ago, I became a Director of Technology at a different institution and needed some assessments, a Wi-Fi upgrade, and modernization of the data center I just inherited. I had since lost touch with almost all my "smart people." This is when I met and chatted with new "smart people" from the Data Networks team. I explained my IT issues, and they simply listened and developed a solution that made sense. The work was completed, and it was completed on time and on budget. Though the best part was the new relationship I formed with the "smart people" at Data Networks. I enjoyed working with them so much that I eventually joined their team and became one of them.
How Can You Benefit from "Smart People" at Data Networks?
Now, my focus is on building those relationships with our customers. I think about my own experience in the IT industry and try my best to exemplify the beautiful culture of the new "smart people" that I now work alongside.
If you find yourself needing some caring, kind, and super "smart people" to help you resolve a problem, contact the Data Networks team or learn more about Matt, our Solutions Architect. We would love to listen, and be the "smart people" you call when you need to simplify your IT. Having us as your resource, will alleviate any stress revolving around IT issues and allow you to focus on innovation.