What Are the Best Ways to Maintain a Great IT Department?

Jan Silhavy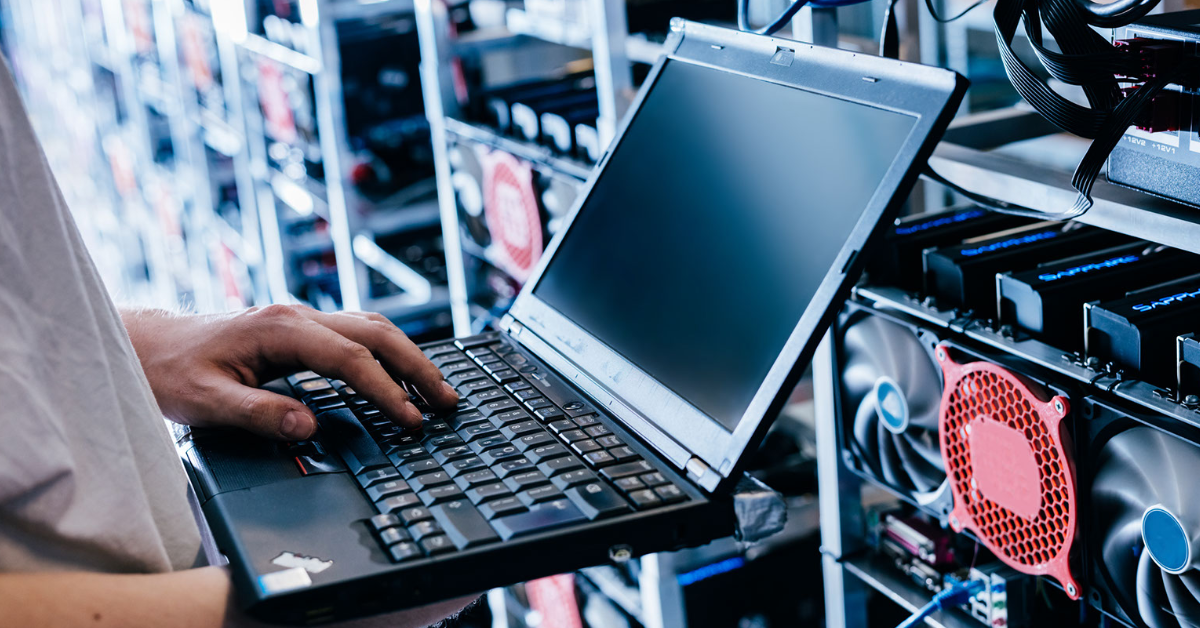 The tech turnover and work shortage may be affecting your IT department.
As modernizing technology continues to be a top priority for many CIO's, the IT workforce shortage is impeding today's IT Departments from evolving. As companies struggle to attract workers, it is difficult to keep valued employees as well.
A "great reflection" is the term preferred by Lily Mok, Gartner VP and Analyst. As more jobs come on the market, there are more choices, prompting workers to reexamine their level of job satisfaction. For this reason, leaders must rely on multiple strategies to show employees a long-term career arc and the benefits of staying with their organization.
What do IT professionals value the most?
Employees value company culture, internal training, keeping up with technology advancements and opportunities to continue their education. Organizations must invest in their people and processes before implementing technology that they aren't prepared to leverage. Increasing flexible and remote work opportunities is also an effective way to improve talent retention.
Links between training, growth opportunities and employee retention were found in several recent studies, including a 2022 Pluralsight report that polled over 750 technologists and a Udacity/Ipsos poll of 6,000 tech managers and employees. One-third of respondents to the Pluralsight report cited a lack of opportunities to develop new skills as a reason for leaving, and 4 in 10 people cited a lack of room for career growth. Almost half of the employees polled by Udacity/Ipsos said that training opportunities would encourage them to stay in their jobs.
For talented IT Professionals, money is also an important factor. Salaries for IT workers are up across the board, and employees know it. Together, a combination of the right compensation and opportunities for upskilling leads to better overall growth and retention. Upskilling leads to career growth that enables employees to either move into higher paying roles or justify merit increases within the same role. This allows the employee to gain valuable skills and earn more money while your organization has lower attrition. Voluntary turnover costs organizations between half and up to two times an employee's salary, costing U.S. businesses a trillion dollars combined, according to a 2019 Gallup study.
Are you keeping up with trends in the IT professional market?
Many companies have overlooked culture in the past as there was no reason to focus on it. But when employees have endless options, improving culture and morale is vital. In a survey of more than 2,000 people pursuing a career in tech, half of respondents between the ages of 18 to 28 blamed company culture for leaving or wanting to leave a tech job, according to a Wiley Edge report.
David Seidl, CIO and VP of IT at Miami University, was recognized for the culture he cultivated by earning a spot on the 2021 IDG ComputerWorld Best Places to Work in IT list. Seidl said he emphasizes building relationships and having fun at work. "People really want to be cared about, they want to be understood and they want to have a reason to engage," Seidl said. His strategy revolves around the idea of a "watercooler community" by encouraging staff to use fun Slack channels, whether that means sharing recipes, photos of pets or celebrating alternative holidays, such as National Chili Dog Day.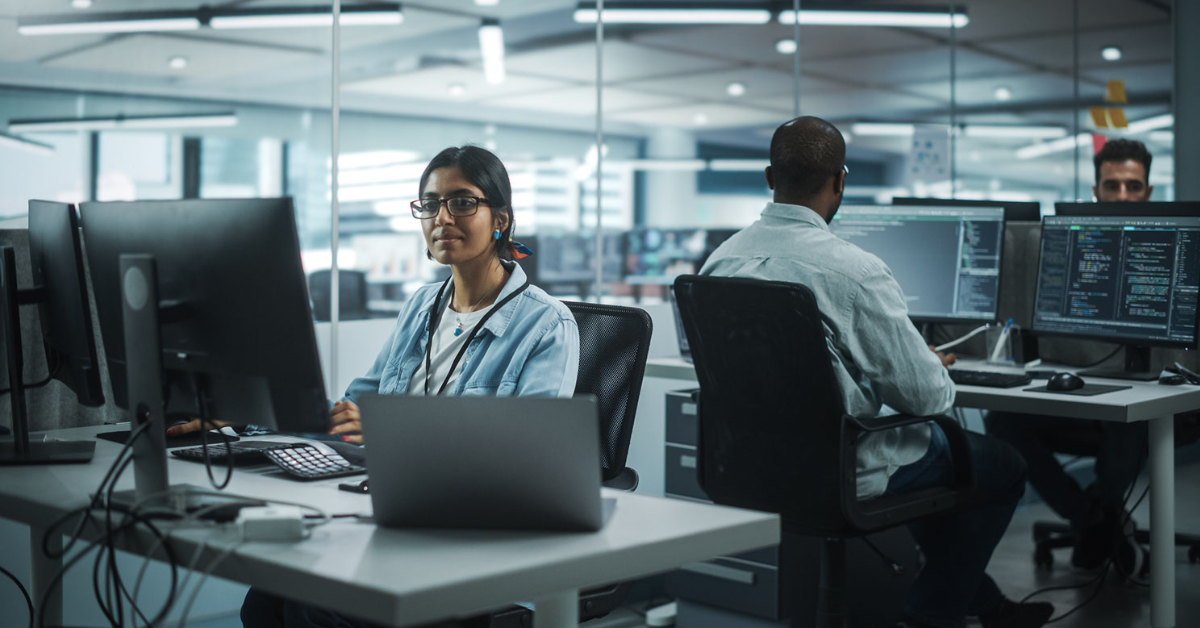 What other workplace factors should you focus on?
Some other areas to focus on to retain employees include removing roadblocks and bottlenecks which can easily occur. The team will feel secure in knowing that management is going to support them so that they don't miss deadlines. Additionally, prioritizing quality over speed will boost morale. Lastly, limiting the amount of unplanned work is a key indicator for employees to know that their time is valuable.
With unemployment among tech professions falling to 1.7% in July, according to a CompTIA review of US Bureau of Labor Statistics data, Tim Herbert chief research officer at CompTIA said, "Despite some of the layoff announcements and some of the other [economic] concerns, it is still an extremely tight labor market for tech talent." According to a Korn Ferry study, by 2030, more than 85 million jobs could go unfilled because there aren't enough skilled people to take them. Postings for open tech positions were up 62% from June of last year, according to CompTIA's June 2021 jobs report.
According to the article, "The Key to Retaining Young Workers? Better Onboarding" by Donald Tomaskovic-Devey and Reyna Orellana, Employers can improve the on-boarding experience. Some of the ways to do that include the following:
Create jobs that lead to long-term careers

Communicate opportunities for career progression

Build positive relationships prior to hiring

Ensure a positive first day reception

Assign new hires a mentor

Communicate and explain expectations clearly

Create a culture where young workers can ask questions

Understand their non-work lives

Foster a climate of respect and dignity for everyone

Create a racially equitable workplace

Clearly money is a big part of the equation. A Pew Research Center study released in March found that 63% of people who left a job said low pay numbered among the reasons they quit. By switching jobs, many appeared to get the pay they wanted. According to a survey by WTW, a leading global advisory, broking, and solutions company, 81% of employers are offering sign-on bonuses to attract talent. Sixty-five percent are using retention bonuses to keep employees. Organizations that are enhancing the use of retention bonuses are most likely to target such bonuses to managers (82%) and professionals (80%).
With a tight labor market for tech skills, executives are increasing their spending on outsourced service firms, according to John-David Lovelock, distinguished research VP at Gartner. "Critical strategy work, which requires high-end skills unobtainable by many enterprises, will increasingly be fulfilled by external consultants," he said in a statement.
How can hiring an MSP help boost your IT department?
There are many advantages in working with a Managed Services Provider. With the difficulty of hiring and retaining employees today, MSPs eliminate this risk because they already come fully staffed with vetted professionals. Recruiting, hiring, and managing a full-time staff is expensive and risky. When you start working with an MSP like Data Networks, you are starting off with IT experts who have serious experience in the field. You no longer have the cost of bringing on a new employee, training them, and providing them with benefits.
Take a look at how Data Networks may be the right MSP for your organization.