What Are the Best Secure Remote Access Options for Your Organization?

Data Networks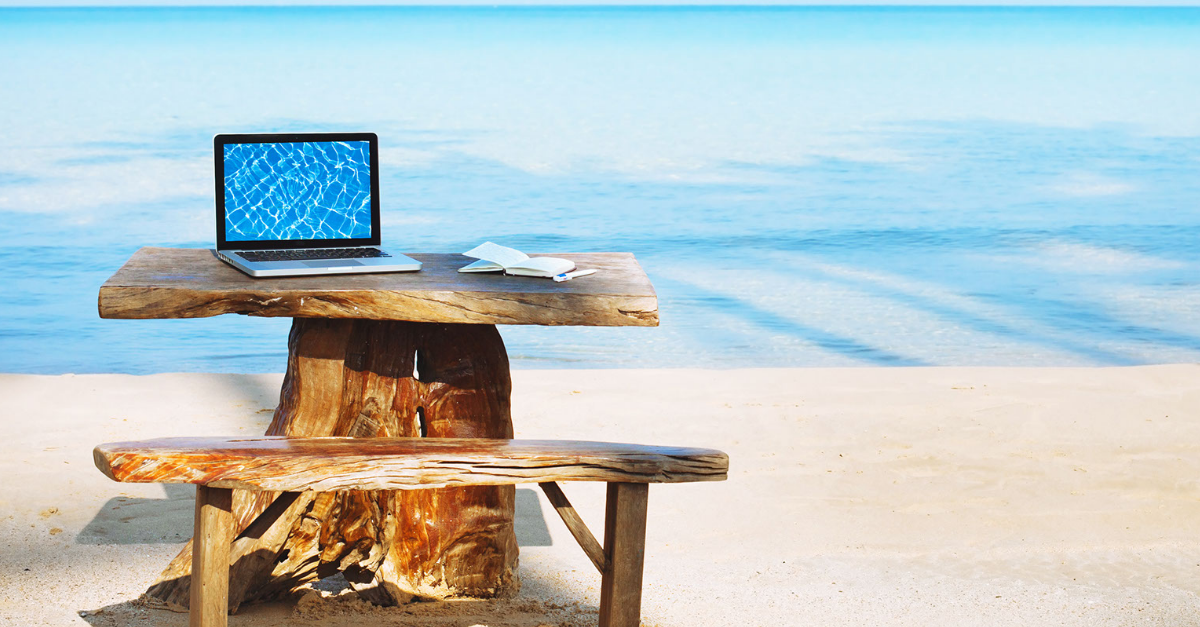 With more employers opting for hybrid and flexible work environments, secure remote access is vital.
Many organizations have implemented "quick fix" solutions to allow secure remote access to your data centers and expanded your use of cloud solutions. Although these solutions work quickly, they are not ideal for a long-term hybrid, "work from home" plan. These approaches often aren't optimum or intuitive for end users, creating an additional burden on IT staff to facilitate use and adoption.
We have discussed the different remote access options, so in this post we will review a few of the different available solutions that can help secure remote access for your users.
We will explore solutions that can be simply added to your existing IT portfolio as well as solutions which extend existing control planes.
How Has the Work Environment Changed?
Many of you have noted that on-premises hosted workloads have become the most significant barriers to working from home. Large enterprise customers have been able to quickly adapt an effective secure remote access strategy thanks to an aggressive approach towards hybrid cloud, or the percentage of investments in the cloud versus on-premises.
As a result, we're seeing customers setting up more aspirational plans as they move forward. Instead of a 30-50% cloud and 70%-50% on-premises goal in 10 years, they now have a goal of 60% cloud and 40% on-premises in just 5 years. In other words, more organizations are prioritizing secure remote access solutions and options for their work environment.
Now, let's take a look at some of the available secure remote access solutions, starting with Pulse Secure.
What is Pulse Secure?
Pulse Secure distinguishes itself as a remote access solution that can be purchased and implemented quickly. But it is much more than just remote access. Pulse Secure also provides total access control for on-premise, cloud (SAAS, PAAS, IAAS), and hybrid solutions.
At Data Networks, we like solutions that solve many problems at once. The Pulse Secure suite of solutions delivers ­­­total control over access to all applications for all users and devices. No matter what your compliance requirements or existing investments, Pulse Secure can easily deliver. This includes "Zero Trust" solutions as well.
How Can You Use Microsoft as a Work from Home solution?
Although there are many advantages to a "bolt-on" strategy, what if you have a significant number of investments and expertise in Microsoft's strategy?
Microsoft has developed a broad set of hybrid cloud solutions that can be fully extended into their Azure cloud to deliver secure remote access to all applications and data.
Subscribers to Microsoft's 365 for enterprise, education, or government are already qualified to use Microsoft's Windows Virtual Desktop – a fast, easy, reliable WFH solution that delivers a complete Virtual Desktop Infrastructure (VDI).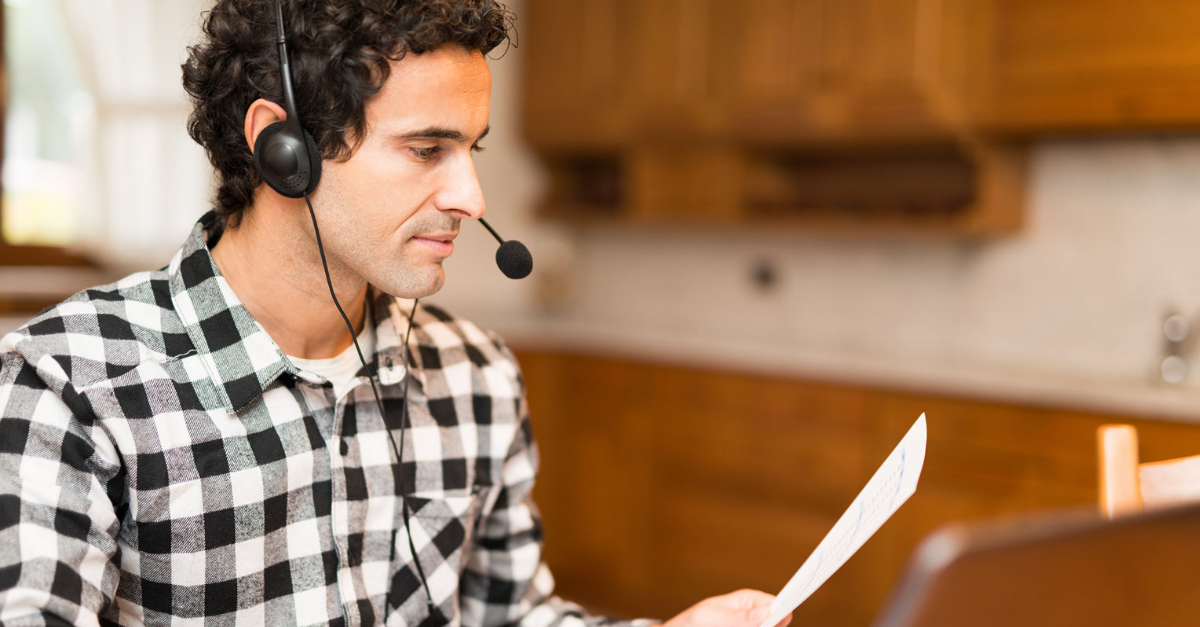 Why is Microsoft a Great Solution?
Most VDI solutions, especially cloud hosted VDI solutions, require a desktop instance per user. This 1:1 requirement creates additional management effort and licensing costs. Microsoft's Windows Virtual Desktop (WVD) is a cloud hosted VDI solution that allows users, employees, or students to access their desktop, apps, and labs from anywhere. The solution is very powerful, efficient, and fast to deploy.
Unlike other VDI solutions, Microsoft's WVD leverages many of the existing capabilities, policies, and licenses that customers have already purchased. If you are already using Group Policy or Azure AD, which is part of Office 365, then you already know how to manage WVD.
In addition to the cost savings of leveraging existing capabilities and software licensing, Microsoft's WVD further accelerates the cost savings. Users can have their personalized desktop while sharing a single desktop instance. This is because of the way Microsoft distributes the components that make up that individual desktop experience across their Azure Cloud services, which includes data, applications and persona. As a result, consumers of Microsoft's WVD can expect around 25 users per desktop instance. This can substantially save you both time and money.
Do you want to learn more about what comprehensive secure remote access solutions are right for you? Contact your Data Networks account executive to continue the conversation!