A Quick Guide to Working From Home & Remote Access

Data Networks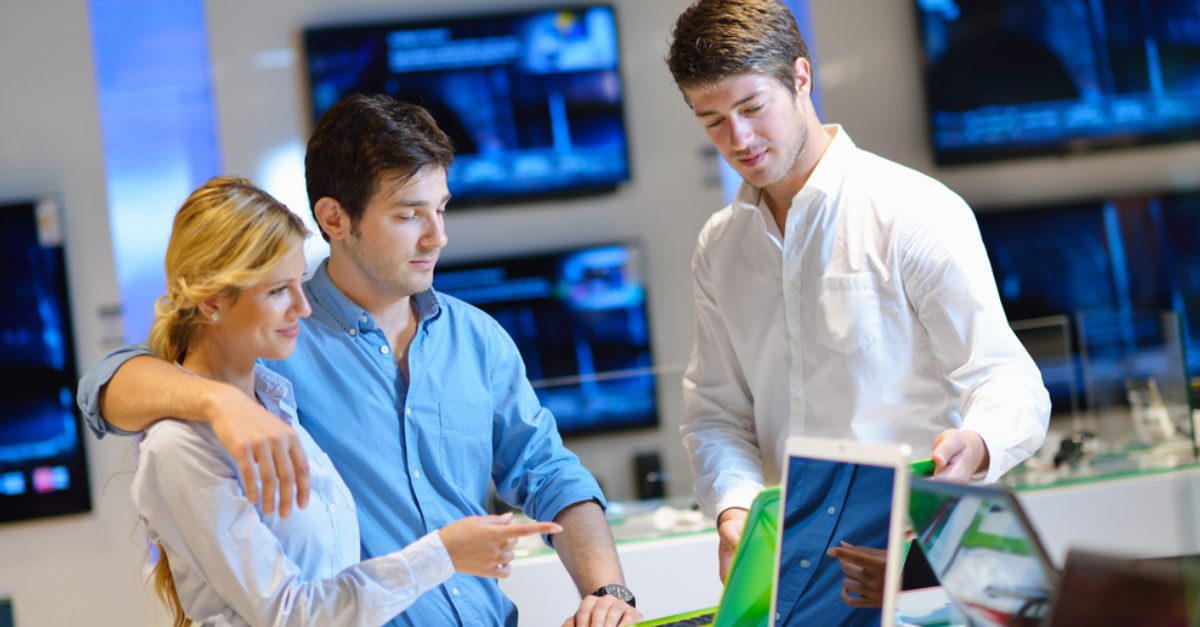 Has your organization made long-term plans for working and learning from home?
What is VDI?
VDI refers to Virtual Desktop infrastructure, which is a technology that uses virtual machines to provide and manage virtual desktops. VDI hosts desktop environments on a centralized server and deploys them to end-users. VDI technology enables secure remote access for organizations that utilize a work from home setup.
Luckily, there are several options available to support your organization's remote access plan for Covid-19. It all depends on your IT environment and tech preferences.
Here are three options to consider for efficient remote access:
Option 1: Scale Up Your existing VPN
If your most important applications and data are hosted on-premises, you may need to reconfigure or scale up your VPN solution to support additional users. An example of this approach is Pulse Secure's "In case of Emergency (ICE)" licensing which will cover a temporary burst in users at a very low cost.
Option 2: VMware Workspace One
If the management of your environment is primarily VMware-based, then VMware Workspace ONE is a good cloud VDI option. It allows browser-based access to applications and data hosted in a public cloud environment (AWS or Azure) to support working and learning from home activities.
Option 3: Windows Virtual Desktop
If you're using Microsoft 365 solutions, the quickest route to cloud VDI may be Windows Virtual Desktop. It provides simplified management, multi-session Windows 10, optimizations for Office 365 ProPlus, and support for Remote Desktop Services (RDS) with fast deployment.
Reach out to your Data Networks Account Executive to discuss options and an implementation timeline. We are here to help your company make the smooth transition to efficient remote access capabilities!