What is an MSP and Why Should You Hire One?

Will Lewis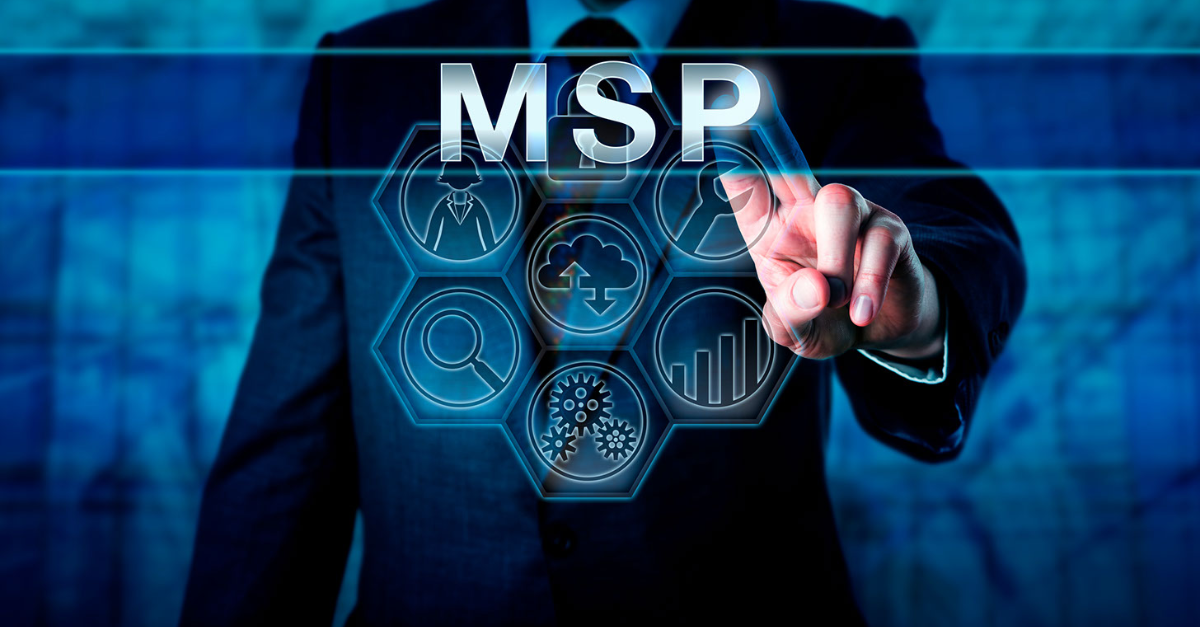 Every company will have to decide at some point: hire an employee or hire an IT Managed Service Provider?
What are the advantages and disadvantages of hiring an internal resource?
Advantages of an Internal Resource:
When you hire an internal resource, you are simply utilizing an IT employee or team of IT employees that already work within your organization. So what are the advantages to hiring internally instead of using an IT Managed Service Provider (MSP)?
1. Direct Control of Resource
2. Increased Familiarity between end users and support
3. Greater personal interest in company success9
4. Ability to add non-IT tasks when necessary
Disadvantages of an Internal Resource:
Although there are many advantages to hiring an internal resource, like delegating additional tasks to those employees and company motivation, there are also many disadvantages to using an internal resource over an IT Managed Service Provider. Many of these disadvantages center around costs and coverage time. So what are the disadvantages of choosing an internal resource over an IT Managed Service Provider?
1. Cost of toolset for support delivery
2. Cost of training for support resource
3. Capabilities restricted to a single individual's experience
4. Support level resources lack the experience to provide strategic planning guidance
5. Internal employees focused on support lack the time and resources to research emerging technologies
6. Coverage limited in time, volume, and scope to the bandwidth of a single resource. This includes limited or no coverage for vacation, sick days, and multiple support issues at once.
What are the advantages and disadvantages of hiring an MSP?
Advantages of Hiring an MSP:
Hiring an IT Managed Service Provider means that you are hiring a team of experts that have the right experience and knowledge for providing Managed Services to your organization. They are also have expertise you need in regards to the IT industry, emerging technologies, and new solutions that may be the right fit for you. So what exactly are the advantages of hiring an IT Managed Service Provider?
1. Full team of resources with a variety of experience and skills
2. MSP can provide insight into solutions other customers have used to address business challenges
3. Remote support provides quicker resolution for most issues
4. Multiple resources can address issues as they arise
5. Proactive monitoring and management reduce number of end user issues
6. Strategic planning ensures IT infrastructure meets your business needs in the future
7. Toolset and reporting provided as part of service
Disadvantages of Hiring an MSP:
Although there are tons of advantages to hiring anIT Managed Service Provider, there are a few disadvantages to consider as well...
1. Support from outside the organization
2. Resources are not dedicated
3. Resources not familiar to end users.
What Does This Mean For Your Organization?
MSPs provide more consistent support by training multiple support resources and applying proven, proactive monitoring and management practices. These systems ensure improved response and resolution time regardless of sick days, vacation or call volume.
Internal resources experience limited growth as their activities are restricted to the customer's current environment, which leads to frequent employee turnover. MSP resources are consistently introduced to new technologies as current customers deploy new solutions and as new customers are added.
Even internal resources will need tools to manage the environment and provide support. These tools are complex and need to be deployed correctly to provide full value.IT Managed Service Providers spend years selecting and customizing these tools to ensure each device is monitored and maintained to exacting standards.
How can the Data Networks team help you?
If you're looking for an IT Managed Service Provider, the Data Networks team can help! Technology should be a catalyst for your business, not a governor on your growth. If you want to spend more time innovating and less time maintaining IT, now is the right time to consider Managed IT Services with our team of experts. Contact us today to get started!